[China Agricultural Machinery Industry News] In recent years, drones have become a good helper in agricultural production because of their flexibility, simple operation, simple maintenance, high degree of automation, safety and environmental protection, and no need to take off and land, good terrain adaptability. But in the process of using drones, farmers will also face some basic difficulties.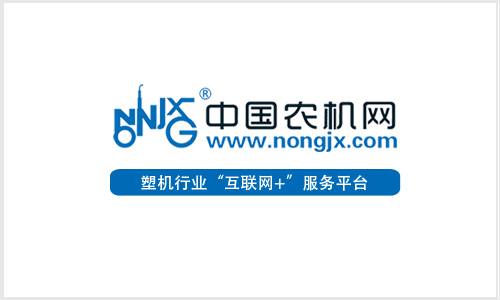 Drones show labor skills to enter the agricultural field


With the continuous improvement of the overall level of China's economy, the country's many policies on agriculture and the improvement of laws, China's agricultural land is gradually becoming cooperative, intensive, and large-scale, and the application of drones in the agricultural field is becoming more and more extensive.

Agricultural drug spraying

Drug spraying is a wide range of applications for agricultural drones. Compared with traditional plant protection operations, plant protection drones have the characteristics of operation, environmental protection, intelligence, and simple operation, saving farmers the cost of large machinery and a large amount of manpower. In many areas, plant protection drones have been used for drug operations, which has been recognized.

Insurance survey

In the process of growing crops, it is inevitable to suffer from natural disasters, which will damage farmers. For farmers with small-area crops, it is not difficult to investigate the affected areas. However, when large areas of crops are naturally infested, the workload of crops is very large, and it is difficult to accurately define the area of ​​loss.

In order to more effectively measure the actual disaster area, agricultural insurance companies conduct agricultural insurance disaster loss surveys and apply drones to agricultural insurance claims. The drone was damaged by the disaster, which solved the problems of difficulty in surveying and determining the damage and lack of timeliness in agricultural insurance claims, greatly improved the speed of the survey work, saved a lot of manpower and material resources, and ensured the farmland compensation survey while raising the rate. accuracy.

Growth recognition

Identify seedling rate and crop density: UAVs can acquire multi-spectral image data from the measurement points, and after the data is corrected, calibrated and processed, the crops can be identified from nearby vegetation. Furthermore, the crop density per square meter will be calculated and then a crop density map will be generated.

Identification of nitrogen and wheat and corn: UAVs can be equipped with optical sensors to capture infrared remote sensing images of different areas of the field. These infrared image data will be corrected, calibrated and processed on the same day to detect crops with insufficient nitrogen supply.

Evaluating early crop health: When performing ground collection of parameters for early crop health, drones can also be used to collect multispectral images of these crops to identify yield potential, nutrient levels, growth and early crops in the field. density.

Information monitoring

UAV farmland information monitoring is the use of remote sensing technology-based spatial information technology to conduct aerial photography of large-scale farmland and land, and fully and comprehensively understand the growth environment and cycle of crops from aerial photographs and video data. In order to facilitate farmers to better manage the field. UAV farmland information monitoring has the advantages of large scope, strong timeliness and objective accuracy, which is unmatched by conventional monitoring methods.

Understanding disease symptoms: One of the applications of drones in disease control is to understand the incidence and severity of crops in the field, so that farmers can better manage the field in the next season.

Look for pest symptoms: Farmers need to monitor the pest status of the crop to determine the area and dose of pesticide application.

Monitoring weed infringement: Farmers need to monitor the weeds of crops to determine the area and dosage of the herbicide application.

Monitoring crop water demand: Farmers need to monitor the water demand of crops to develop a watering plan.

Record the impact of farming and crop rotation: Farmers need to monitor the impact of cropping and crop rotation on crop emergence, growth, and yield to determine the types and varieties of crops grown each year.

In addition to the above four uses, the application of drones in agriculture can also be sown, pollinated and fertilized. Compared with traditional agricultural machinery, the drone has the characteristics of high degree and high efficiency, which can free the farmers from the heavy plant protection operation and facilitate the large-scale production, which makes the drone become the hot research and application in the field of agricultural plant protection. .

However, in the process of using drones, farmers will also face some basic difficulties.

The drone operation technology of the farmers is not mature enough. Because there is no professional training, the farmers may have some defects in the operation technology of the drone. This kind of defect will lead to uneven spraying of pesticides and affect the crop itself.

Second, the cost of drone use is too high and the penetration rate is low. This is a very obvious phenomenon. For many individual farmers, the cost of agricultural drones may be a high price, far from being acceptable to them.

Third, the composition and planting types of agricultural land are too fine and lack the scale of large farms. Different crops use different pesticides, and different farmers have different certification standards for their own farmland. This has caused many inconveniences in the actual operation process, which has brought many obstacles to the promotion of mechanization and technology.

(Original title: UAVs light up field work, new skills, smart agriculture, blue ocean gradually approaching)

The Double Girder Gantry Crane is commonly employed to handle large wokring pieces outdoors, which has strong hoisting capacity, large span, good stability, etc. Double girder Gantry Crane self-weight is larger than that of Single Girder Gantry Crane even for the same hoisting capacity weight, and the cost is also higher. According to the main girder structure, double girder gantry crane can be divided into 2 types: box girder and truss girder. Generally the box-type girder is the most commonly seen type.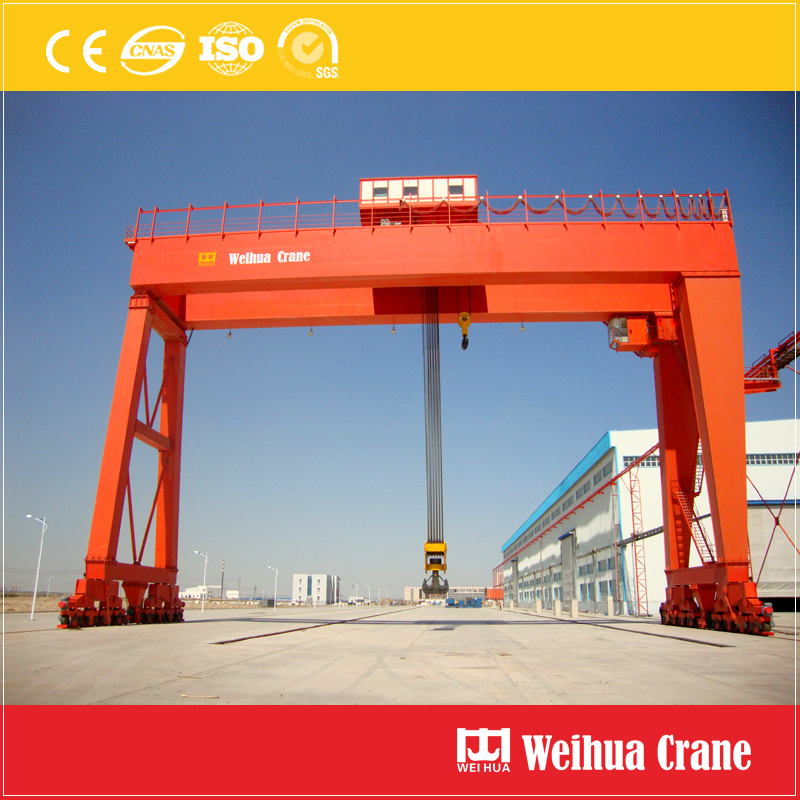 Weihua also provide European standard (FEM and DIN standard) double girder gantry crane with the following features:




1. Adopt modularization design for lifting mechanism, FEM/DIN standard, light weight

2. High-strength alloy-steel forging wheels

3. No welded legs for profile steel

4. Capsule cab with broad vision

5. Rectangular steel- pipe handrail

6. Hard tooth surface reducer imported from Germany

7. Power supplied by engineering drag chain

8. World's leading anti-sway control technology

10. Advanced fabricated technology

11. Low-energy and maintenance-free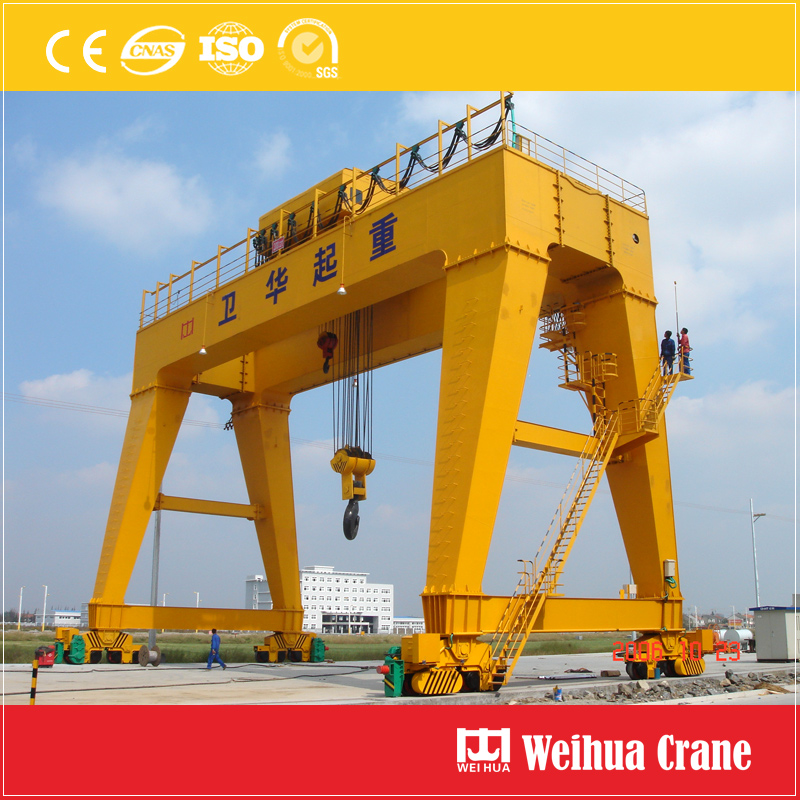 Capacity: 10t - 100t or custom

Span: 6m - 35m or custom

Lift height: 6m - 12m or custom

Work duty: A5, A6 or custom

Sling device: hook or other

Packing: Wooden case, rain cloth, reinforced bar, etc.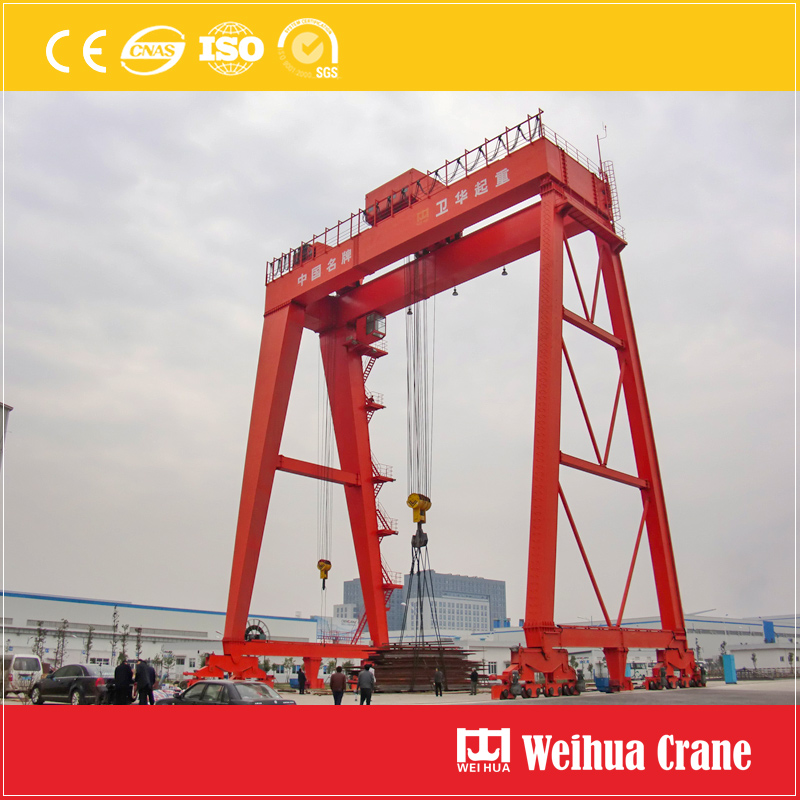 Weihua is a China leading crane manufacturer with 31 years experience. You can find our products all over China, also in 110 countries such as the UK, Russia, USA, Thailand, Ukraine, Egypt, Mexico, Pakistan, Malaysia, etc. We have confidence to provide you with the right products and professional solutions. Welcome to visit Weihua.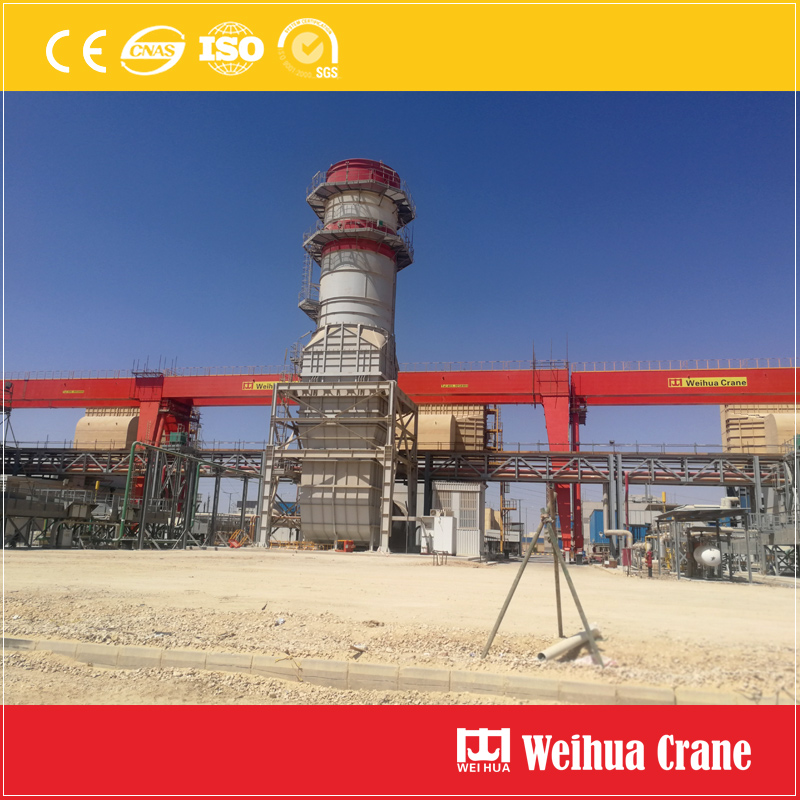 Double Girder Gantry Crane

Rtg Crane,Double Girder Gantry Crane,Gantry Crane With Grab,Grab Bucket Gantry Crane

Henan Weihua Heavy Machinery Co., Ltd. , https://www.weihuacranefactory.com