Model NO.: NT855

Number of Strokes: Four-Stroke

Cylinder Arrangement Form: L

Number of Cylinders: 4-Cylinder

Type: Combustion Engine

Size: Standard

Quality: Original

Inventory or Not: Inventory

Condition: New

Trademark: Cummins

Transport Package: Box

Specification: NT855

Origin: China

HS Code: 8409999990

Model NO.: NT855

Number of Strokes: Four-Stroke

Cylinder Arrangement Form: L

Number of Cylinders: 4-Cylinder

Type: Combustion Engine

Size: Standard

Quality: Original

Inventory or Not: Inventory

Condition: New

Trademark: Cummins

Transport Package: Box

Specification: NT855

Origin: China

HS Code: 8409999990

Original New Cummins Diesel Engine Assy NT855 for Shantui Bulldozer

Details Description :

1. High temperature resistance

2. Low vibration

3. Long service life

4. Smooth operation

5.Manufactured with special cold processing technology and special heat treatment

6.Meets the performance requirements of the modern auto bearing

7. Product Consistent with the picture 

 

Why choose our company

1.Over 10 years expert experience

2. Positive feedback from board and domestic market.

3. Quick feedback and complete after service.

4. Larger stock and shorter delivery time

Packing and Shipping Terms

 

Minimum Order Quantity: 1Â pcs accept, negotiate Trial Order

Port: Qingdao , Tianjin , Ningbo, Shanghai

Packing Detail:

Inner Packing: Waterproof carton packing

Outer Packing: Export standard crate with/without pallet

All of the products will packed as clients' requests.

Delivery Time: Will ship it for you within 10-30 days after received your deposits .

Ship to world: Middle East , Africa, Easter Europe , South America , Southeast Asia, etc. .

 

 

Our Advantage :

 1.Original material standard according OEM technical drawing

 2.Premium quality standard guaranteed

 3.Competitive and reasonable price

 4.Long lasting and reliable working life time

 5.Positive feedback from board and domestic market

 6.Standard packing or according your specification requested.

 7.Short production cycle

 8. Quickly delivery and wide varieties

 9.Larger stock,quicker shipment

 10.Short production cycle, large stock, quick shipment.

 11.Able to produce according your specification with technical drawing.

 

 

 Our Own Logistic Center

 
Other products 

Foton Truck parts
Dongfeng Truck parts
Cummins Engine spare parts
Weichai Engine spare parts
Chinese passenger car spare parts
Bosch parts
Skid  Steer Loaders
Forklift
Shantui parts
Liugong parts
 
Other Chinese products
Taian Chuanghe Import and Export Co., Ltd
Contact Person 

: Ms. Wang

Address 

:Â Â SUITE 102, UNIT 2, BUILDING 15,EAST DISTRICT OF YUJINGYUAN COMMUNITY, TAIAN, SHANDONG, CHINAÂ 

TEL:

 +86-538-8267650

FAX:Â 

+86-538-8267650

Mobile:Â 

+86 18353812650

 

 

 

 

Contact us for sample or trial order.

  Original New Cummins Diesel Engine Assy NT855 for Shantui Bulldozer

Details Description :

1. High temperature resistance

2. Low vibration

3. Long service life

4. Smooth operation

5.Manufactured with special cold processing technology and special heat treatment

6.Meets the performance requirements of the modern auto bearing

7. Product Consistent with the picture 

 

Why choose our company

1.Over 10 years expert experience

2. Positive feedback from board and domestic market.

3. Quick feedback and complete after service.

4. Larger stock and shorter delivery time

Packing and Shipping Terms

 

Minimum Order Quantity: 1Â pcs accept, negotiate Trial Order

Port: Qingdao , Tianjin , Ningbo, Shanghai

Packing Detail:

Inner Packing: Waterproof carton packing

Outer Packing: Export standard crate with/without pallet

All of the products will packed as clients' requests.

Delivery Time: Will ship it for you within 10-30 days after received your deposits .

Ship to world: Middle East , Africa, Easter Europe , South America , Southeast Asia, etc. .

 

 

Our Advantage :

 1.Original material standard according OEM technical drawing

 2.Premium quality standard guaranteed

 3.Competitive and reasonable price

 4.Long lasting and reliable working life time

 5.Positive feedback from board and domestic market

 6.Standard packing or according your specification requested.

 7.Short production cycle

 8. Quickly delivery and wide varieties

 9.Larger stock,quicker shipment

 10.Short production cycle, large stock, quick shipment.

 11.Able to produce according your specification with technical drawing.

 

 

 Our Own Logistic Center

 
Other products 

Foton Truck parts
Dongfeng Truck parts
Cummins Engine spare parts
Weichai Engine spare parts
Chinese passenger car spare parts
Bosch parts
Skid  Steer Loaders
Forklift
Shantui parts
Liugong parts
 
Other Chinese products
Taian Chuanghe Import and Export Co., Ltd
Contact Person 

: Ms. Wang

Address 

:Â Â SUITE 102, UNIT 2, BUILDING 15,EAST DISTRICT OF YUJINGYUAN COMMUNITY, TAIAN, SHANDONG, CHINAÂ 

TEL:

 +86-538-8267650

FAX:Â 

+86-538-8267650

Mobile:Â 

+86 18353812650

 

 

 

 

Contact us for sample or trial order.

 




We are the professional manufacturer of Aircraft Filter with 19 year experience major involved in aircraft hydraulic oil filter and aircraft hydraulic fuel filter. These filters are used available in large-scale ground equipments and simulation test devices. The filtration material are selected from military stainless special mesh and stainless sintered net. Filtration precision is available from 3 um to 40 um. The working medium include the aviation kerosene and the aviation hydraulic oil.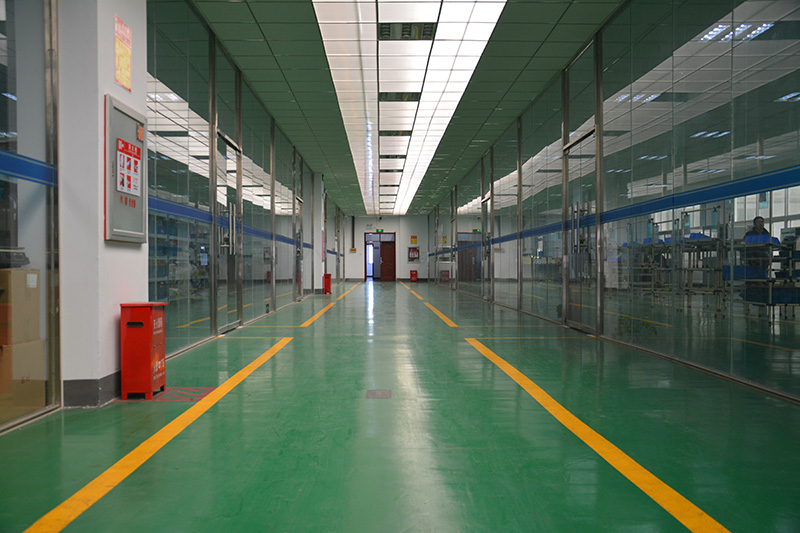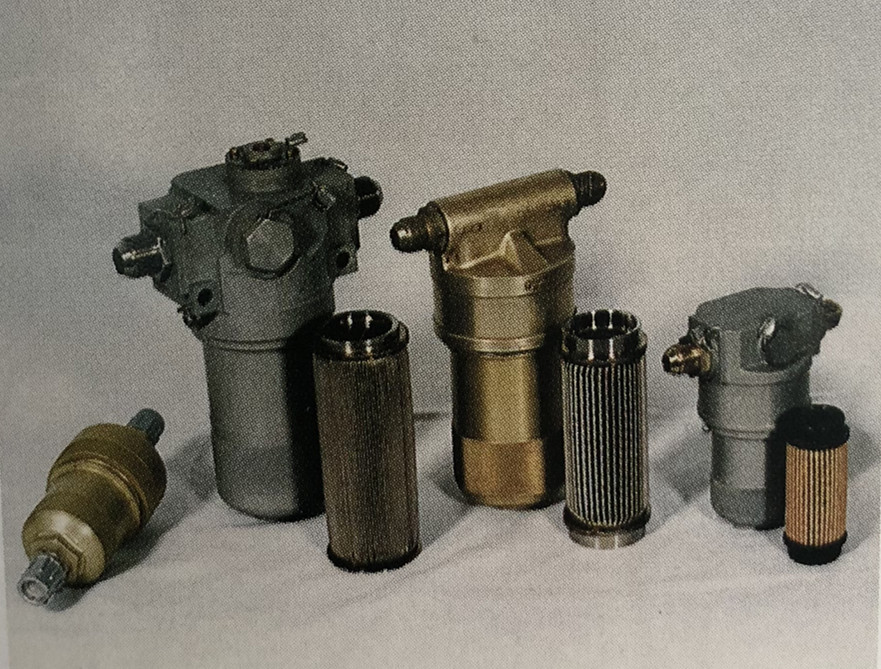 Aircraft Filter

Aircraft Oil Filter, Aircraft Fuel Filter, Aircraft Hydraulic Filter

XINXIANG PINGYUAN AVIATION HYDRAULIC EQUIPMENTS CO.,LTD , https://www.coupling.pl