Model NO.: D943-10/16

Working Temperature: Normal Temperature (-40°C<T<120°C)

Material of Seal Surface: Soft Sealed

Valve Body: Casting

Application: Industrial Usage, Water Industrial Usage

Trademark: SHIWEN

Origin: China

HS Code: 84818040

Model NO.: D943-10/16

Working Temperature: Normal Temperature (-40°C<T<120°C)

Material of Seal Surface: Soft Sealed

Valve Body: Casting

Application: Industrial Usage, Water Industrial Usage

Trademark: SHIWEN

Origin: China

HS Code: 84818040

Design Standard: API 609, DIN 3354;
Face to Face: API 609, EN 558-1, DIN 3202; ISO 5752;
End Connection: ASME B16.5, ANSI B16.47, EN 1092-1;
Inspection and Test: API 598, DIN 3230;

Design Features
Triple eccentric or double eccentric design
Low Opening & Clothing Torque
Metal to metal seated
Compact design
Blow-out proof shaft
ISO top flange

 
| | |
| --- | --- |
| Â  Standard: | Â  ISO, API, ANSI, BS, DIN, JIS |
| Â  Size: | 1/2" ~ 56" Â  Â  ( DN15 ~ DN1400 ) |
| Â  Pressure: | Â  150LB ~ 2500LB (1.0Mpa ~42.0Mpa ) |
| Â  Temperature: | Â  -29 Deg. Â  ~ 550 Deg. |
| Â  Operate type: | Â  Gear, Hydraulic, Pneumatic |
Founded in 1996 and located in Tianjin china, Our company is a professional butterfly valve manufacturing factory. we specialize in making kinds of butterfly valves, Gate valves, check valves and Y filters and Ball valves. Our factory covers 16,000 squre meters, has more than 110 sets of digital controlled large and middle scale equipment, and 20 sets of special valve testing equipment. Our company has passed the UAKS and ISO9001 system certification, the products have got the CCC certificate.

Our products have been widely used in many industries, including offshore oil, chemical, ship making, power plant, mining, water processing, drainage etc. Â Our foreign clients comes from southeast asia, middle east, Europe and many other parts of the world.

we would always offer you our best products at very competitive prices.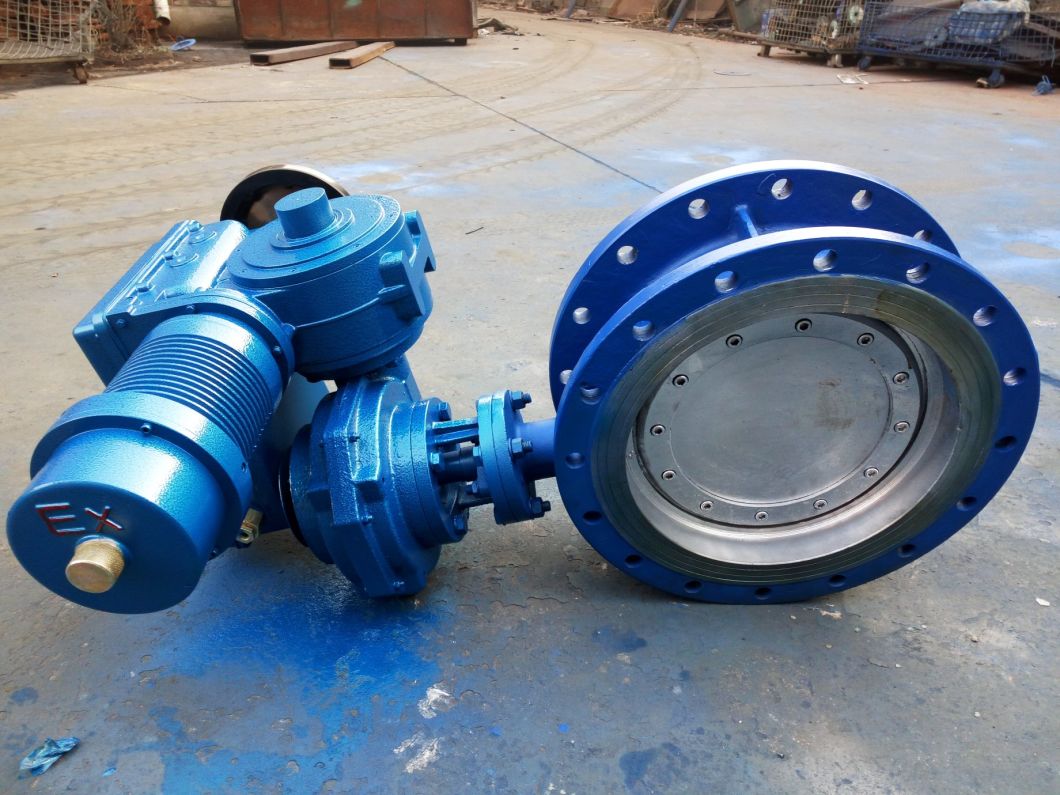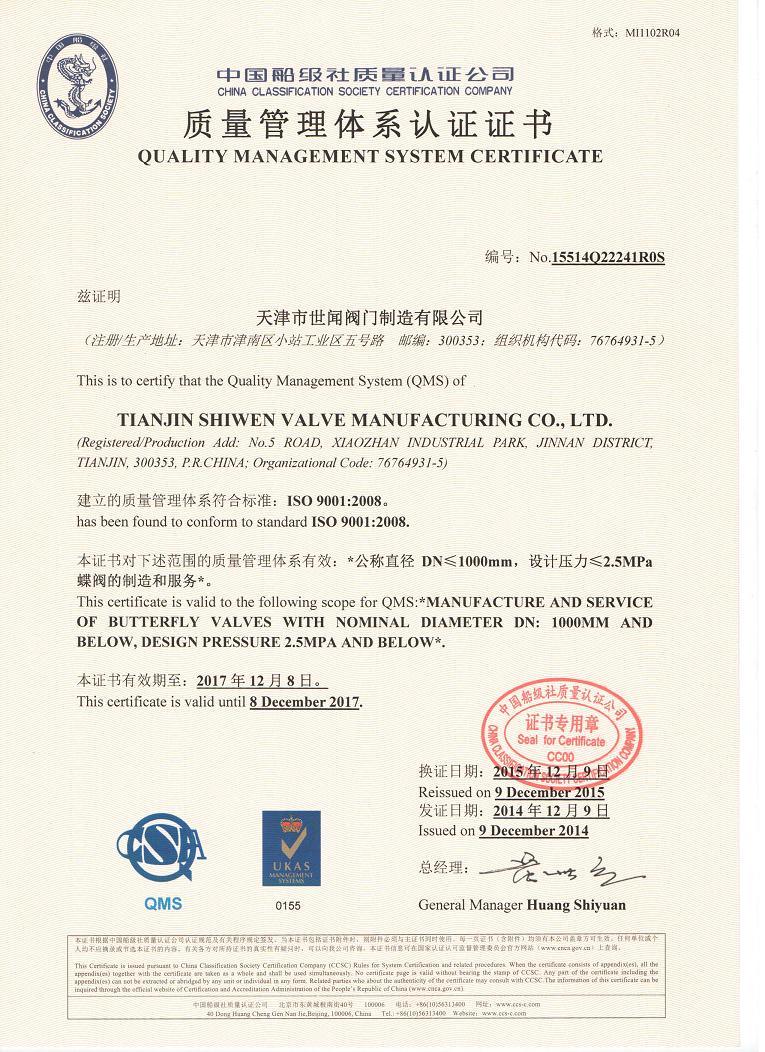 Design Standard: API 609, DIN 3354;
Face to Face: API 609, EN 558-1, DIN 3202; ISO 5752;
End Connection: ASME B16.5, ANSI B16.47, EN 1092-1;
Inspection and Test: API 598, DIN 3230;

Design Features
Triple eccentric or double eccentric design
Low Opening & Clothing Torque
Metal to metal seated
Compact design
Blow-out proof shaft
ISO top flange

 
| | |
| --- | --- |
| Â  Standard: | Â  ISO, API, ANSI, BS, DIN, JIS |
| Â  Size: | 1/2" ~ 56" Â  Â  ( DN15 ~ DN1400 ) |
| Â  Pressure: | Â  150LB ~ 2500LB (1.0Mpa ~42.0Mpa ) |
| Â  Temperature: | Â  -29 Deg. Â  ~ 550 Deg. |
| Â  Operate type: | Â  Gear, Hydraulic, Pneumatic |
Founded in 1996 and located in Tianjin china, Our company is a professional butterfly valve manufacturing factory. we specialize in making kinds of butterfly valves, Gate valves, check valves and Y filters and Ball valves. Our factory covers 16,000 squre meters, has more than 110 sets of digital controlled large and middle scale equipment, and 20 sets of special valve testing equipment. Our company has passed the UAKS and ISO9001 system certification, the products have got the CCC certificate.

Our products have been widely used in many industries, including offshore oil, chemical, ship making, power plant, mining, water processing, drainage etc. Â Our foreign clients comes from southeast asia, middle east, Europe and many other parts of the world.

we would always offer you our best products at very competitive prices.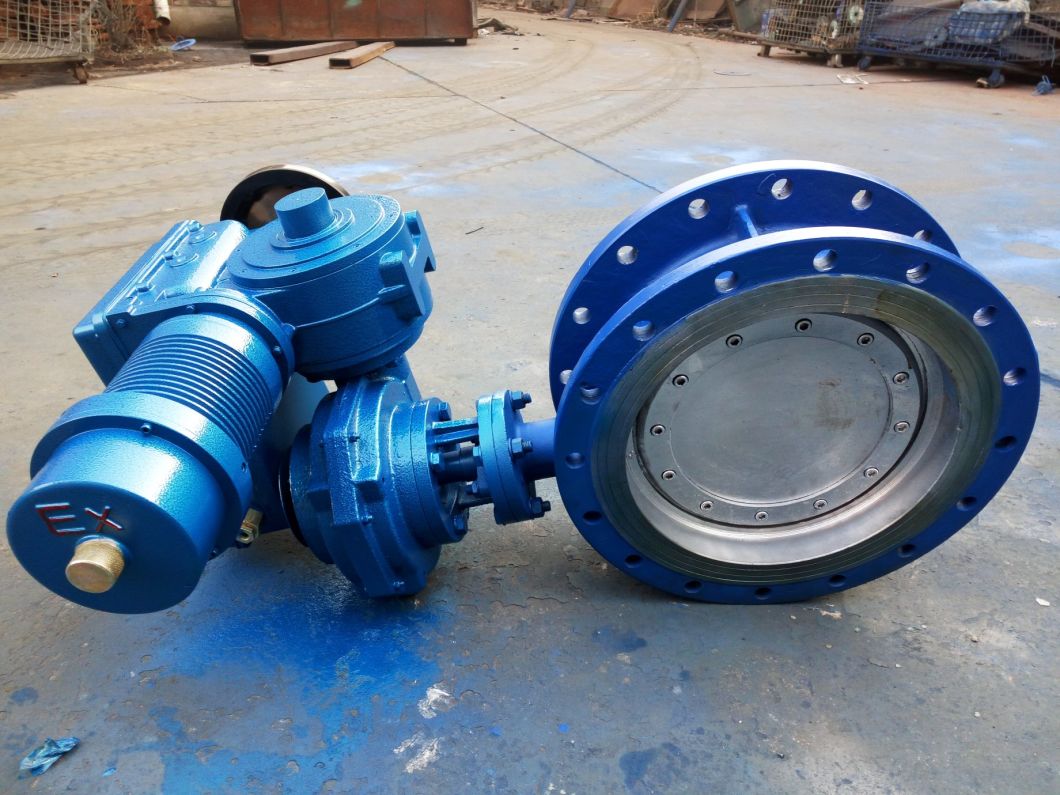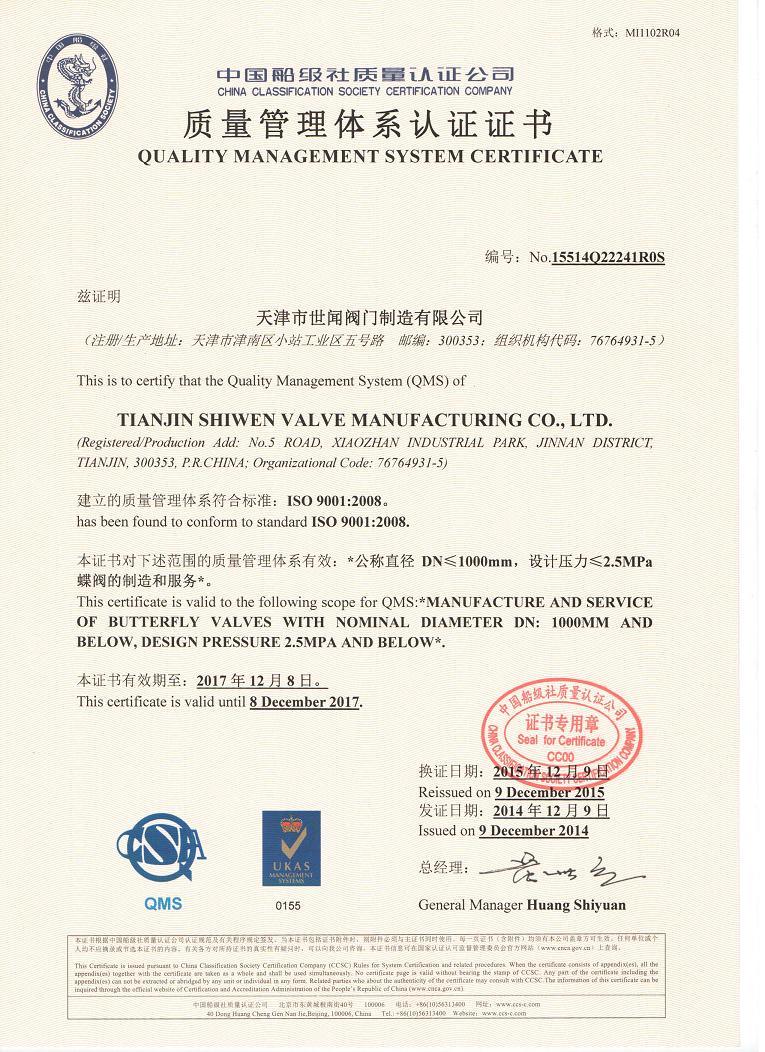 Goodsense Electric Washing Machine advantages:

1.Working with traction motor,the motor with big suction power and long using lift.

2.Electromagnetism valve device,water spray stops as soon as brush stops.

3.Beautiful appearance and most popular scrubbers for cleaning the floor.

4.Automatic assembly brush pad,button switch,easy to operate.

5.Large capacity battery and water tank,prolong the service time.
General

Model

XS80

Power Type

Electric

Operate Type

Pedestrian

Service Weight

kg

75

Overall Dimension

Dimension

L×W×T

mm

1120×780×1040

Cleaning Width

mm

510

Diameter Of Roller Brush

mm

470

Squeegee Width

mm

780

Brush Number

1

Water Tank Capacity

L

50

Sewage Tank Capacity

L

60

Work Efficiency

㎡/h

2300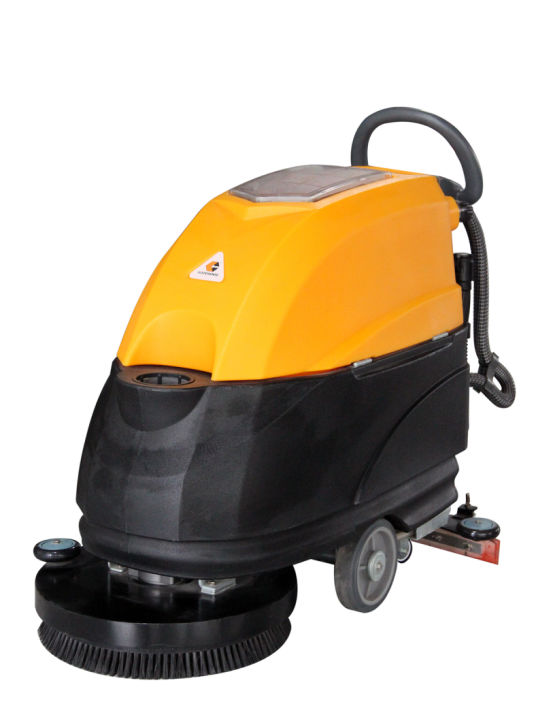 Application Area:

1.Lobby

2.Waiting Room

3.Factory

4.Village Road

If you have any other questions,please contact us directly.Our product are all with high quality.And we invite you to visit our factory.

Electric Washing Machine

Electric Washing Machine,Professional Electric Washing Machine,Electric Hospital Washing Machine,Electric Cloth Washing Machine

ZHEJIANG GOODSENSE FORKLIFT CO.,LTD , https://www.dieselforklift.nl